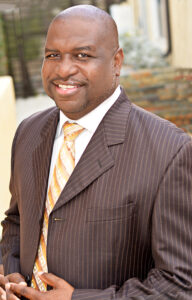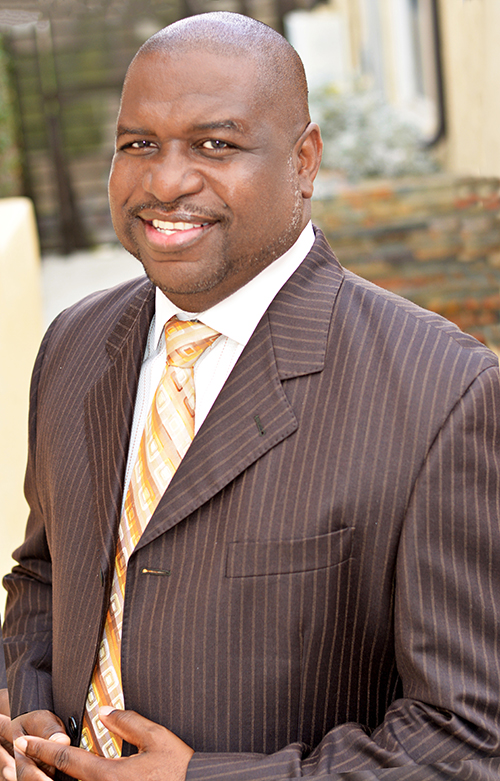 Aggie Patton – Broker for FSRM
Four Seasons Realty & Management Inc.'s focuses on helping people buy, sell, and get mortgage financing for residential, commercial, and investment property. As part of California Association of Realtors and the National Association of Mortgage Brokers our team is proud to serve the community we live in.  We pride ourselves on offering continuous education and responsible lending practices.
We have been in the real estate and mortgage finance business specializing in: FHA, VA, Conventional, Sub Prime, Alt-A, Fannie Mae, Freddie Mac mortgages, real estate sales, REO properties including HUD and Freddie Mac. As CEO I have trained 25 loan officer 4 processors into top producers. We are here to help! Call or email us today for more information.
Search for your dream home or investment property online. Not sure which to choose?

Call today (844) 394-3776 for buying tips.
Based on 3 reviews
Shurlene Fahie
04:27 26 Jan 21
My family's and I have put out trust in Aggie Patton, We were happy with his professionalism in helping me Refinance my

...

Home and helping my family's with selling there Home. Aggie answer all my questions and give good advice and he respond to all my phone call or text messages. I will definitely continue to recommending Aggie, to family's and friends. I will be needing your service soon again.Thank you so much for your good quality of works. Shurlene Fahie

read more
Cynthia Gumbs
23:58 22 Jan 21
I just wanted to send a quick message to express how pleased I was to work with Aggie Patton last year who assisted me

...

with the refinance of my property. Aggie is a very friendly, professional and experience individual. Aggie is patient and he explains the process in a way that definitely showed his expertise in real estate, super responsive as if you are his only client! . Aggie deserves the highest praise. I will definitely be referring my family and friends to Aggie. Thank you!! Aggie for helping me refinance my home. Cynthia Gumbs - Los Angeles, CA

read more
Chantal Grayson
20:35 11 Jan 21
Very professional and was able to refinance my loan in a timely manner so I could take advantage of low interest rates.
See All Reviews
Wondering how it all works? Here are a few of the criteria we take into account.

Down Payment
Your down payment is your first stake in your new home.

Credit Score
The better your score, the more likely you are to get a great interest rate.

Employment History
A steady work history tells us how well you'll be able to meet your mortgage.

Dept-to-Income Ratio
Ratio helps us determine how much mortgage you can afford.
Obtaining FHA, 

VA or USDA

Conventional, 

Private loans, 

Estate loans, 

Reverse Mortgages,

and Bank Statement Loans
As a Seasoned Mortgage Brokerage we work with thousands of individuals and families by:
Securing a Lower Interest Rate (Savings an average of $150 to $500.00 per month)
Shortening the Loan's Term
Converting from Adjustable-Rate to a Fixed-Rate Mortgages 
Converting from an FHA Mortgage to a Conventional Loan
Our company has been helping Americans build and secure their future for years. All Loan officers on our team are top professionals, united by our corporative values of integrity, reliability, and simplicity. 
The Latest News on the Mortgages & Loans Markets