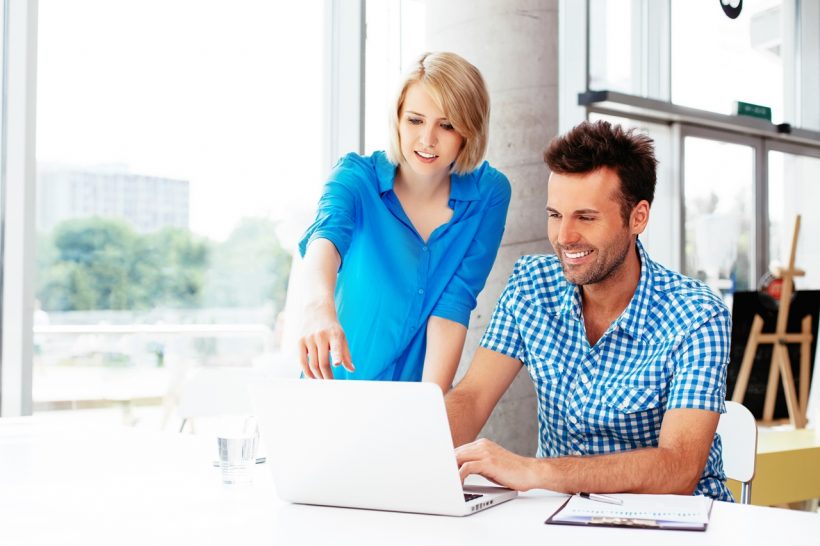 Four Seasons Realty & Mgmt. Inc is pleased to offer personalized real estate services to Banks, Asset Managers, Portfolio Managers, and Private Equity Firms. We have a rich background in REO disposition. We have served the financial community for the past 30 years. We service all of Los Angeles county as well the San Bernardino and Riverside County.
Why Four Seasons Realty & Mgmt?
Mortgage financing can be cumbersome and having the right mortgage professional is a must especial on complex transactions that involve asset management companies. 
Four Seasons is your Asset Management Company!
We are recognized as one of the leading real estate firms in Southern California. Our Broker, Aggie Patton has won several prestigious real estate awards, including; C-21 Masters Club, Top Producer for Year, Top Lister, Multi-Million Dollar Producer 3 times, and he the Monthly Gold Buster award recipient 13 times. We have also built great relationships with many of the nation's top financial institutions over the past 30 years.
Partnerships
We have a long and history in REO disposition and working with buyers and investors. We sold our first REO back in the late 1990's.
REO Valuations
For over 30 years, our real estate professionals have provided accurate and affordable valuations with quick turnaround times to our corporate clientele. In the current market, we understand margins are close and that losses can mount quickly. Our BPO's are completed in a timely and professional manner to ensure confidence in your investment and pricing decisions.
Board-ups, Inspections & Repair Bids
Due to our extensive experience in REO disposition, we understand that you may not be in a position to list or lease your property immediately, yet you may require further information. We are prepared to complete occupancy checks, interior or exterior inspections and obtain repair bids at your request. 
Residential Rentals/ Property Management
Whether you own one unit or multiple units we help you maintain, protect, and manage your investment.  FSRM is proud to assist you with all your residential rentals within our service area.
We know you may or may not hold these properties forever, therefore we will tailor our services to fit your needs. You set the lease term according your company's strategy and we will market the property and obtain tenants on your behalf. We collect rent, deduct expenses before sending net funds to you or the rent can be paid directly to you. We will schedule maintenance and repairs, negotiate contracts with vendors, regularly inspect the property to ensure it is in good, working order and quickly resolve any emergency maintenance issues. At your direction We will lease all your single-family dwellings, condos/townhomes, 2-4 units, and all multi-family dwellings (5+ units).
Short Sales
At Four Seasons Realty & Mgmt. Inc. We are well-versed in this area of real estate and happily extend our expertise to you.
Free Consultation for Home Buyers or Borrowers
Would you like to speak to one of our financial advisers? Just submit your contact details and we'll be in touch shortly. You can also email us if you prefer that type of communication.