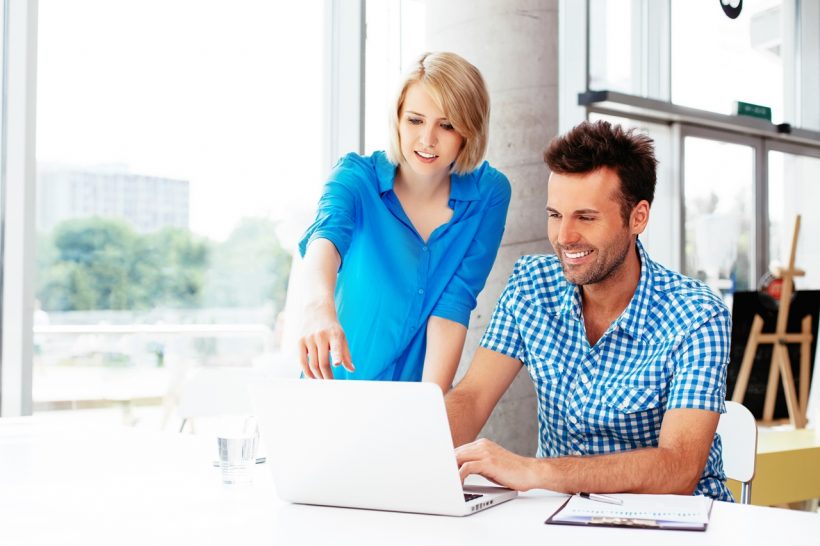 The purchase of real estate whether a home or investment property requires a great deal of documentation. The first step of your journey is:
Prepare
Financial Data
You should gather all the financial documents you will need to secure financing for your home. Typically, this includes:
2 months recent bank accounts
Recent 401K or Retirement Accounts
Credit Report (We can provide)
1-month recent pay stubs
tax returns for the past 2 years
W2's for the past 2 years
Or we have a Dock less program with Fico Scores over 680
Credit Rating
Your credit score will play a big role in the home buying process and will dictate your interest rate. A premium credit score may mean a lower interest rate on your mortgage. Check your credit rating with a credit reporting agency (Equifax, Experian, or Trans Union)
Keep your Finances in Check
You want to approach home buying from a position of financial stability, so now is not a good time to make any sudden career changes or any large purchase.
2. Choose the Right Real Estate Agent
3. In Addition to Our Agents Sending Available Properties, You Shop Around
Take a Drive
Become familiarized with the neighborhoods you are interested in. Drive around to see what each neighborhood offers, what the amenities are and to see the available homes in the area – and what price range they are listed at.
Narrow Your Search
Become familiarized with the neighborhoods you are interested in. Drive around to see what each neighborhood offers.
Make an Offer
Once you and your agent have selected the home you would like to purchase, your agent will help you make an appealing offer to the seller.
4. Escrow, Inspections, & Appraisals
Choose a Title Company & Escrow Holder
They will need to select a title company which acts as a neutral third party holding all the tools necessary for the sale, including funds and deed. The title company reviews the complete recorded history of the property to ensure that the title is free and clear of encumbrances by the date of closing and that new encumbrances are properly added to the title.
Learn How to Hold the Title, our Title Company can help with suggestions, however
You may wish to consult with an attorney or tax adviser on the best way to hold title. Different methods of holding title have different legal, estate and tax implications – especially when selling or upon death of the title holder.
Schedule Inspections
Once the seller accepts your offer, you will need to have certified inspectors evaluate the home and its systems. Your agent may recommend certain inspections (roof, chimney/fireplace, property boundary survey, well, septic, pool/spa, arborist, mold etc.)
Appraisal & Lending
Your lender will contact you if additional documents are needed to approve your loan application and fund your loan. The lender will send an appraiser to visit and appraise the property. Appraisers base a property's value on the square footage of the property/building, building costs and recent sales of comparable properties.
Complete the Final Inspection
A few days before you assume the property, one last inspection will be done to determine that everything is in working order.
Start Utilities & Home Services
You will need to switch the utilities and services of the home over to your name. Your agent will assist you with this process.
When your transaction is nearly complete, the escrow/ title company will provide you with a "closing statement" listing all financial details of your home purchase. Your agent will review this with you to ensure its accuracy. At the final step, the title / escrow company will have you sign the final documents including the loan (deeds of trust). Once everything is complete, the title company will record the transaction for you at the County Assessor's Office and you will officially become the new property owner. (Yay)
Free Consultation for Home Buyers or Borrowers
Would you like to speak to one of our financial advisers? Just submit your contact details and we'll be in touch shortly. You can also email us if you prefer that type of communication.