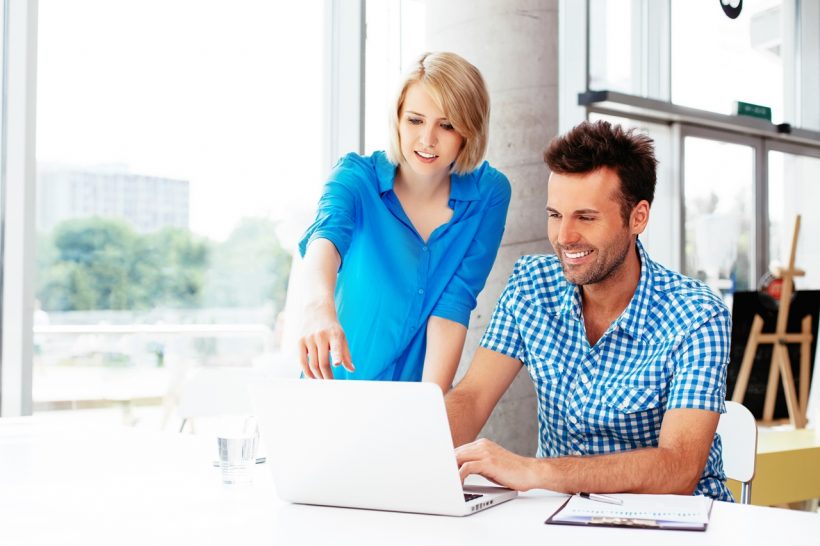 What is a Reverse Mortgage?
A Home Equity Conversion Mortgage (HECM), also known as a government-insured reverse mortgage loan, is a great tool to help you utilize the equity from your home and convert a portion of it into cash.  Thousands of senior homeowners have taken advantage of this beneficial tool since its inception in 1961, and you may be able to as well.
Below are some qualifications and requirements as well as other obligations. Eligibility for reverse mortgages depends on : 1) General requirements (age 62+, is a homeowner & others). 2) Home qualifications (HUD and FHA rules). 3) Financial Qualifications (homeowner income and debt)
Are you aware, that a Reverse Mortgage could creates a world of new possibilities for your future?
Living for 62+ seniors can be a source of anxiety if their finances are tight. Having supplemental income and no monthly mortgage payment can make a world of difference to a senior facing the daily challenges of living.
Reasons to get a reverse mortgage— There are many reasons to consider reverse mortgage, from reducing monthly payments to having money to maintain your home and lifestyle.
Typical closing costs— The closing costs associated with refinancing a mortgage include Borrower fees, title charges, and prepaid expenses.
Free Consultation for Home Buyers or Borrowers
Would you like to speak to one of our financial advisers? Just submit your contact details and we'll be in touch shortly. You can also email us if you prefer that type of communication.