CEO | Broker | 909 910 0855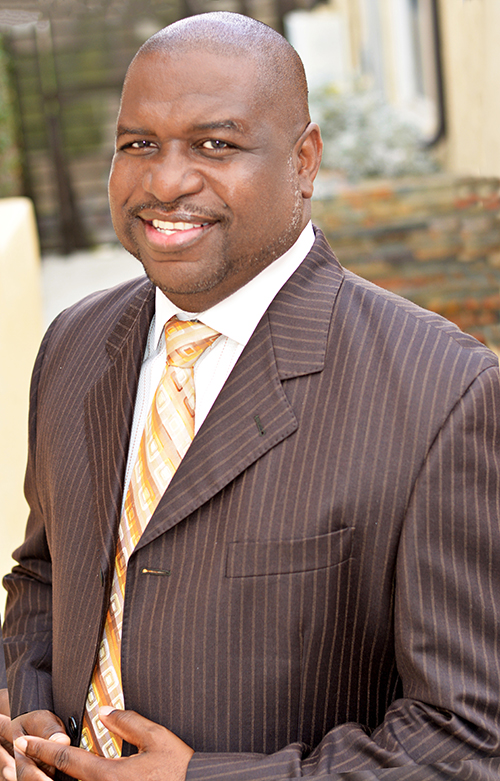 Co- Founder and CEO of Four Seasons Realty & Management Inc. We have a BBB A rating. Our company focuses on the procurement of home ownership for first time home buyers, refinance, reverse mortgage and commercial lending. We pride ourselves on offering continuous education and responsible lending practices.
Founder and Chief Executive Officer (CEO) of Lendings.Biz. I have over 18 years experience in mortgage finance and sales including: FHA, VA, Conventional, Sub Prime, Alt-A, Fannie Mae, Freddie Mac mortgages, real estate sales, REO properties including HUD and Freddie Mac. As CEO I have trained 25 loan officer 4 processors into top producers. I developed and oversee all day to day administration, accounting, marketing, promotions and quality control procedures. 
Are you aware, that refinancing a home mortgage creates a world of new possibilities?
Mortgage refinancing can have a huge impact on where your finances are and where they can be.
It all starts with paying off high-interest credit cards and includes consolidating loans. In short, today's low mortgage rates make this a perfect time to refinance the mortgage.
Our mortgage & loans refinancing experts will help you understand the best reasons to refinance and decide what type of cost savings can benefit you the most— whether it's securing the lowest interest rate, the lowest possible payment, or low overall interest expenses.
No matter what your personal financial goals are, we'll personally work with you to evaluate your mortgage refinancing options and help you make a decision that will work to your advantage, no matter how tough your financial situation may be.
Reasons to refinance— There are many reasons to consider refinancing a home mortgage, from reducing monthly payments to investing in additional real estate. The mortgage refinancing process— The mortgage refinancing process is streamlined and straightforward in order to get your new mortgage on track quickly.
Let me help you find your next property.
I have been in the business for over 20+ years and helped countless people buy and sell their home. Please you the property search form to find your next property. 
Free Consultation for Home Buyers or Borrowers
Would you like to speak to one of our financial advisers? Just submit your contact details and we'll be in touch shortly. You can also email us if you prefer that type of communication.